How would a Brexit affect SMEs?
Falling sterling would be a plus for exporters, but expect some serious volatility, says Jeremy Cook.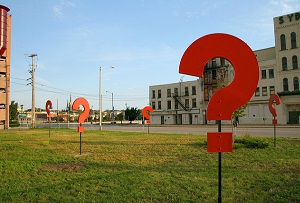 Dawn is breaking across Westminster and the apple cart has been well and truly upset - the UK electorate have voted to leave the EU. David Cameron has resigned, with George Osborne expected to do the same later in the day. As Nigel Farage is on his 19th pint of bitter, the thoughts of small business owners in the newly-independent UK shift to how they will thrive in an unfamiliar trading landscape.
As that same dawn breaks over the City and Canary Wharf, traders will come out swinging in a bid to take the pound lower. Fears over the twin deficits – current account and budget – alongside concerns over a possible recession, interest rate cuts or increased quantitative easing from the Bank of England, as well as a likely Cameron resignation, would all be sticks to beat up sterling – an outcome that would have significant ramifications for UK SMEs with international ambitions.
Once the dust settles we would expect sterling to be 15-20% lower than current levels against the US dollar with a similar decline in the short term against the euro entirely possible.