How has Brexit affected London's tech sector?
Britain's business reputation has taken a hit, argues London Tech Advocates founder Russ Shaw, but the fundamentals are still there.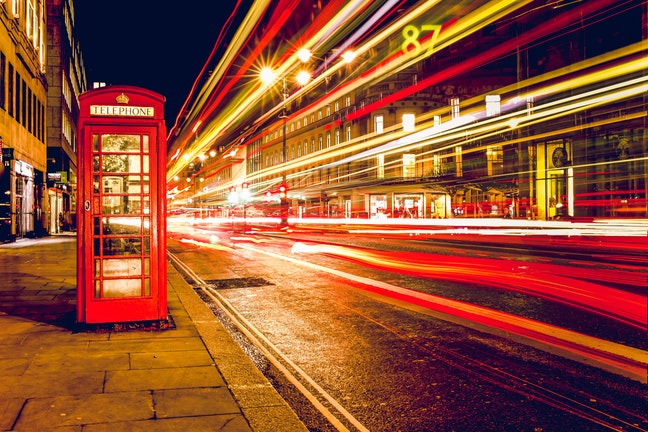 Last month I travelled to Wuxi, 100km outside Shanghai and, given its population of over six million, a 'small' city by Chinese standards. At the event with Wuxi leaders, I was the only Westerner there and was speaking to an audience about the relationship between London tech and China.
Despite the language barrier and the relative lack of awareness about the UK business landscape, everyone from the Wuxi municipality had the same question – why is the UK doing this thing called Brexit and what does it all mean?
In my role I am fortunate enough to go to tech hubs around the world. The extraordinary growth of London's tech sector is the envy of many tech ecosystems globally. Everyone wants to know how we scaled so quickly, how policy fuelled growth and how we develop talent. Now, a country that was previously seen as the paragon of sense and rational progress is becoming anything but.