Brexit & my Business: "Brexit has encouraged us to diversify our offering"
Recruitment CEO David Morel is preparing to embrace new opportunities.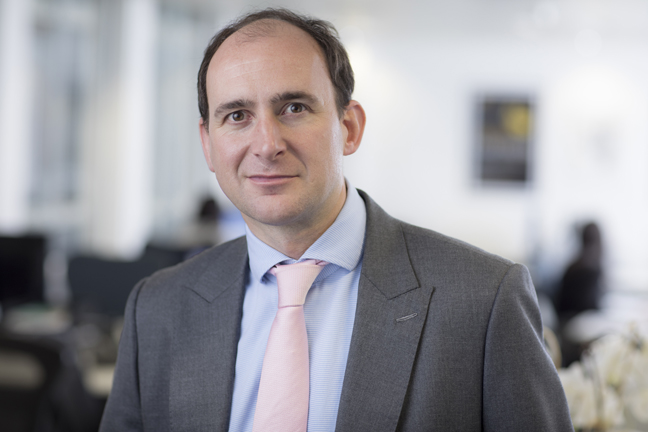 Management Today is speaking to bosses around the country to find out the impact Brexit has had on them so far, and how they're preparing for the big day - whenever that may be.
David Morel, CEO Tiger Recruitment, says he is increasing investment in order to mitigate any shocks and ensure that the London-based recruitment company can exploit new opportunities.
"Recruitment is often one of the first sectors to be hit at times of uncertainty but, thankfully, we are yet to see any negative fall-out from Brexit. This is partly due to the low unemployment rate and candidate shortages, which mean there is still a high demand for quality recruiters.