Brexit & my business: "If anything Brexit has got people to open their eyes a bit more"
Companies will need to prepare for a more complex world, says Rolls-Royce's strategic marketing director.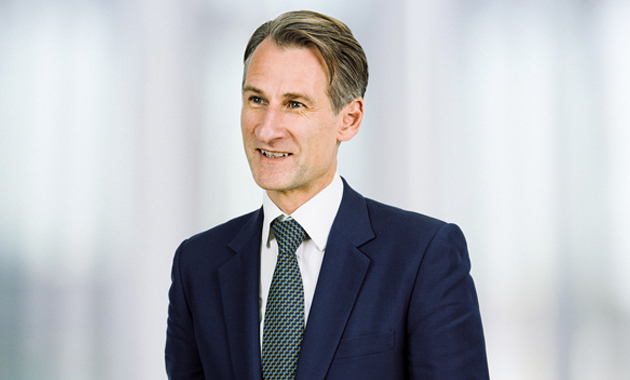 As Strategic Marketing Director at FTSE 100 engineering firm Rolls-Royce it's Ben Story's job to look to the future and determine how the company's strategy will play out over the next three decades.
This of course, means looking at how geopolitical events might impact the company.
---