Brexit & My Business: "Our experience is of shaken confidence"
Johnsons of Whixley's MD Graham Richardson says the commercial nursery relies on EU agency workers.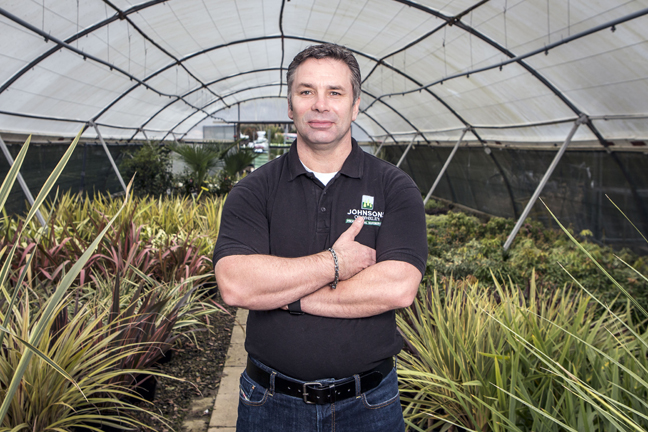 Brexit has had a profound influence on the operations of many British businesses, whether they're stockpiling for the apocalypse or preparing to set sail as a buccaneer in free-trading global waters.
As part of a new series, Management Today is speaking to bosses around the country to find out the impact Brexit's had on them so far, and how they're preparing for the big day - whenever that may be.
This week it's Graham Richardson, MD of Johnsons of Whixley, a commercial nursery business with a predicted 2019 turnover of £14m. The North Yorkshire based firm supplies six million plants and trees annually to organisations including the Olympic and Commonwealth Games, the Department for Transport and the National Trust.