Brexit deal: More questions than answers?
She used to work in Government. She works for a multinational corporation. And now, she works for us.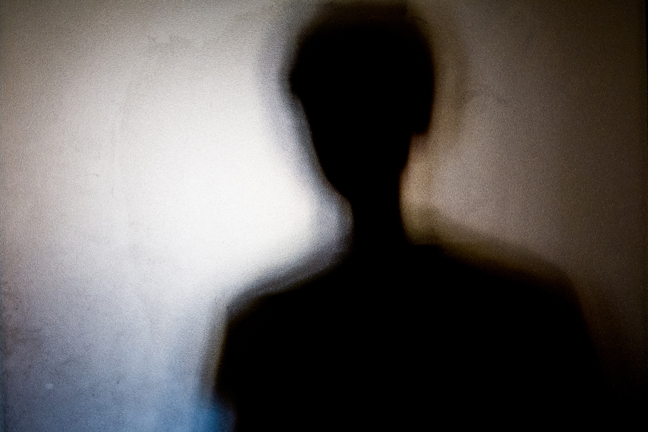 Despite the early cabinet resignations and letters of no confidence we have seen, I think there is still a two in three chance that the PM will succeed in passing some form of withdrawal agreement through Parliament, and ultimately succeed in leaving the EU. This is likely because in spite of all the sabre rattling, angry threats and barely coded hints of rebellion, this is a dog that will bark but not bite.
Fearful of losing their seats in an election should the government collapse, most will timidly fall into line when the final analysis arrives. Brexiteers, recognising that Rome was not built in a day, will see that bringing down the PM risks a fresh referendum - a gamble that they are not willing to take. Better take what is on offer now and work to sever ties further with time.
Dissension on the Labour benches is more pronounced. The shadow Brexit secretary and leader of the opposition struggle to coordinate their messaging and as a consequence the government can expect a nice dose of Labour support for their plans.