What Brexit means for the British MBA
Facing local protectionism in a globalised world, business schools cannot afford to play it safe, says entrepreneur Cameron Stevens.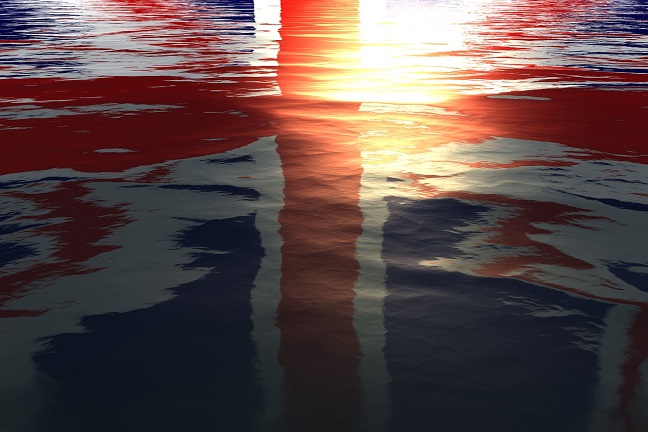 When London Business School's MBA programme was ranked the top MBA in the world by the Financial Times back in 2009, it was the beginning of a new era of business education. The student body at LBS was 91% international, while 84% of its academics were from outside of the UK. The recent first place ranking of Insead, another proudly global institution, confirmed the trend.
The corporate world was going global, with Africa and Asia leading economic growth. The ranks of middle class professionals fine-tuning their corporate skills were becoming more diverse and business schools were adapting their programmes in response – just as they were doing with the rise of the technology industry, which brought with it a more agile approach to doing business.
A year and a half ago it was difficult to imagine how these trends could be impeded. Yet a populist insurgency in the US and UK, markets that provide eight of the FT's top 10 MBA schools, rocked their liberal political establishments. The campaigns voiced by Vote Leave in the UK and by Donald Trump's US presidential campaign found little backing in academia or established corporations, and both are concerned about the potential impact of Brexit and the Trump presidency.