After Brexit, we need more companies like ARM
EDITOR'S BLOG: Businesses need to find opportunity in uncertain times - and it's unlikely to be found in opening new steelworks.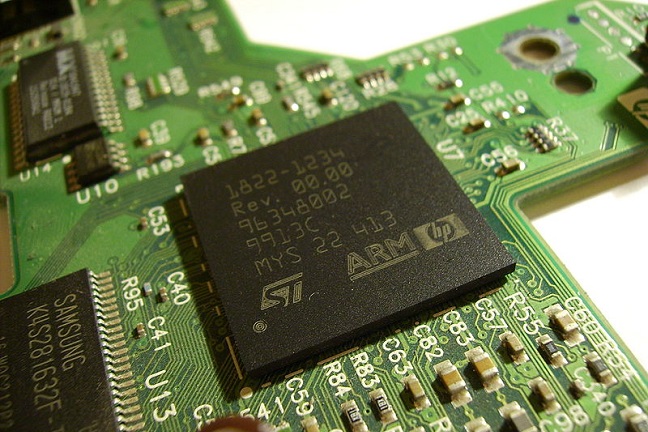 It's no exaggeration to state that the earth moved for British business on 23 June this year. For good or ill, the Brexit earthquake will mean we are all going to be taking an entirely different path from the one on which we were headed a year ago. But quite how long the path is, how painful it will be to walk on and where, precisely, it's going appears to be known to very few people indeed, even at the highest levels of government.
The change - and accompanying bewilderment - became even more profound last month with the unexpected election of America's new president. The 'liberal, metropolitan elite' threw everything they had at Trump and the Leavers to no avail. Indeed, it's claimed their lack of emotional proximity to the disgruntled masses outside London, New York and Washington made things worse.
The angry white men and the dispossessed have spoken and given the Establishment - which includes big business - the finger. An inchoate feeling of rage is one thing. Doing something about it is another, and neither Trump nor those who support Brexit have come up with any plausible answers to cool the brows of the 'just managing' so far. Who knows where we will be in a year's time.