A brief history of Ryanair
Love it or loathe it, the low-cost airline has changed how we fly.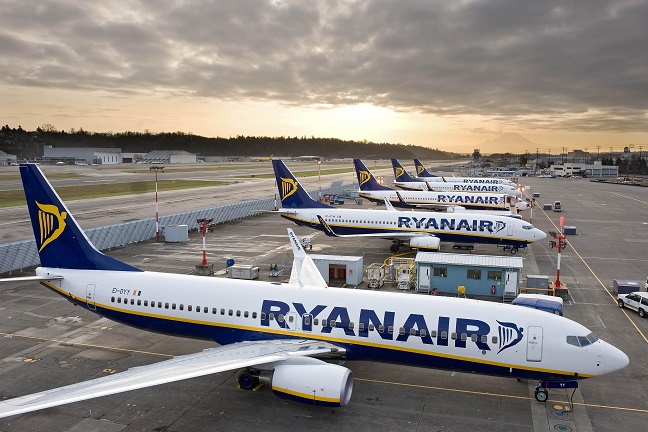 Booking a low-cost flight is beginning to feel a lot like gambling, with the advantage that the amount you have to put up front is ridiculously small. Which is one reason why Ryanair will probably survive the latest blow to its reputation, along with its size and maturity.
Monarch was by no means young, of course – it launched in 1967 – but compared to Ryanair it was a minnow, struggling in an increasingly crowded market and serving a number of destinations that had lost their appeal due to terrorism and political unrest, such as Egypt, Tunisia and Turkey.
Monarch's long history underlines the fact that, while budget airlines feel like a recent phenomenon, they've been around for years in some shape or form.