'Bring a pillow': A Barclays banker's 10 commandments for interns
Fancy working for the 'frattiest group' on Wall Street?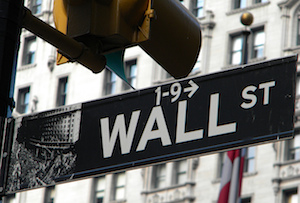 You're the boss of a big bank fighting an uphill struggle to repair its tattered reputation. A junior employee sends one email and all your hard work is ruined. Such is life at Barclays right now after an analyst's '10 Commandments' for a new batch of summer interns was leaked to the Wall Street Journal.
'Have a spare tie/scarf or two around' (in case your immediate senior runs out of napkins), 'be the last ones to leave every night' and bring a pillow to work ('it makes sleeping under your desk a lot more comfortable'), were among the edicts handed down by Justin Kwan, who has worked in Barclays' Global Power & Utilities division in New York for the last two years according to his LinkedIn.
'You'll see us called the 'frattiest group,' he wrote. 'Needless to say we are a unique group at Barclays. And with that come unique rules.'