Britain is awash with 'dirty cash'
A report by Transparency International claims anti-laundering controls aren't fit-for-purpose.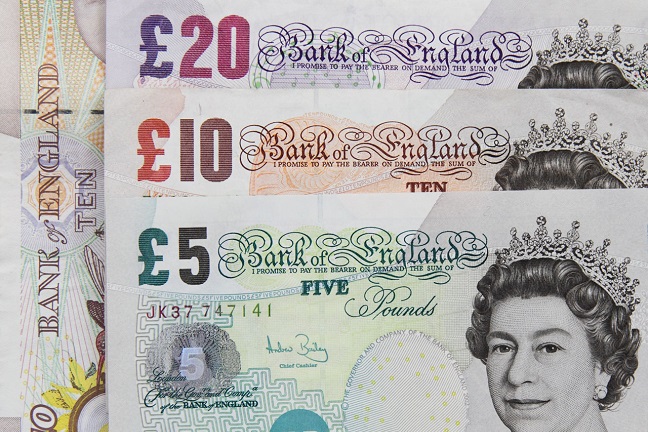 Billions of pounds worth of 'dirty cash' is flowing into the UK every year and efforts to stop it are not up-to-scratch, according to a new report published today. Transparency International (TI) says the UK's 'woefully inadequate and structurally unsound' anti-money laundering (AML) system is in need of a 'radical overhaul' if things are to improve.
The pressure group trained its fire on the 'mish-mash' of 22 institutions that share responsibility for overseeing AML efforts in key sectors like accountancy, law and property. Most of these are 'performing very badly in terms of identifying and reporting money laundering,' it said.
One third of banks has dismissed serious money laundering concerns 'without adequate review' and estate agents deemed 'only 179' cases to be suspicious last year. When launderers do get caught, the sanctions dished out are 'ineffective', it added.