Is Britain catching up to Silicon Valley?
The gap between the US west coast and the rest of the world is narrowing.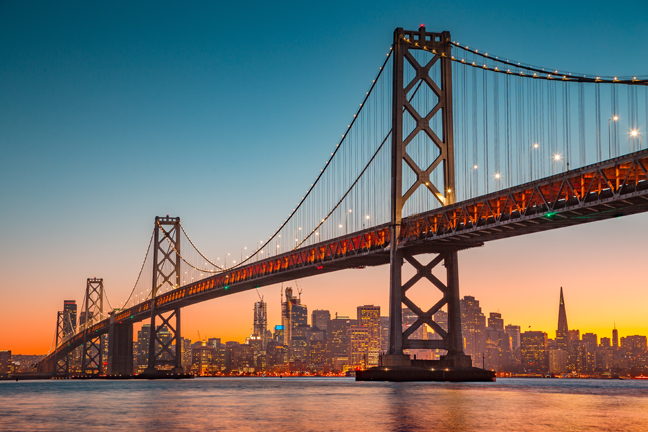 They may not be quaking in their boots just yet in the southern San Francisco Bay Area. But perhaps they should – because when it comes to innovation, the gap between the rest of the world and Silicon Valley is definitely narrowing.
KPMG's Technology Industry Innovation Survey 2019 suggests that a seismic shift could be on the cards – almost 60 per cent of the 740 global tech leaders who responded believe that Silicon Valley will no longer be the innovation capital of the world by 2023.
And the good news for Britain is that London is seen as a key destination – equal to Tokyo and just behind New York and Beijing – with the UK as a whole coming third behind the US and China.