Britain doesn't have (enough) talent: Alistair Cox, Hays
Q&A: The CEO of the FTSE 250 recruitment firm talks Brexit, the talent gap and his journey from Norwegian oil rigs to London headhunting.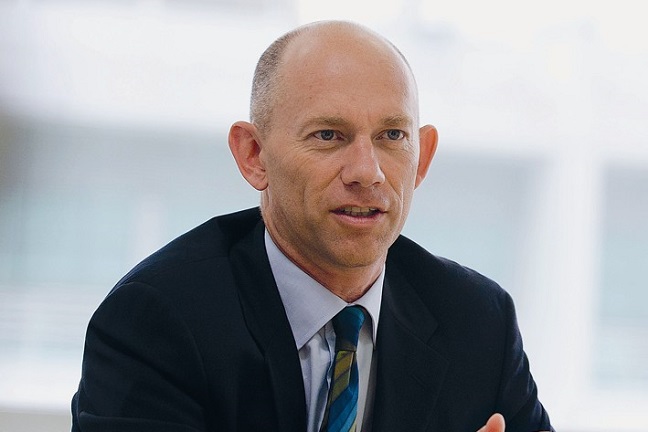 Alistair Cox became CEO of FTSE 250 recruitment firm Hays in 2007 after a highly varied career spanning four decades and three continents.
An aeronautical engineer by training, Cox started off in what's now BAE Systems, before spending (deep breath here): five years in Norwegian oil exploration, four years at McKinsey in London (after doing an MBA at Stanford), five years running the Asian business for cement firm Blue Circle in Kuala Lumpur and five years in charge of outsourcing tech firm Xansa back in the UK, before turning his attention to recruitment.
Oil, cement, outsourcing... how on earth did you end up in the recruitment game?
Well I met the then chairman Bob Lawson, who described the issue Hays had in this way: we've got a people-centric business that doesn't yet understand the impact that tech will have on the industry, we have a brand that is either not well recognised or well regarded outside of the UK, and that's got an international business but still thinks like a UK business. I looked at that recipe and - putting aside the fact that it's recruitment – I thought international business, that's what I do, technology enabled business, that's what I do, and people centric businesses, well they have their own challenges and they're very good fun.