What can Britain salvage from the Brexit wreckage?
EDITOR'S BLOG: The state of the nation: We're in a state.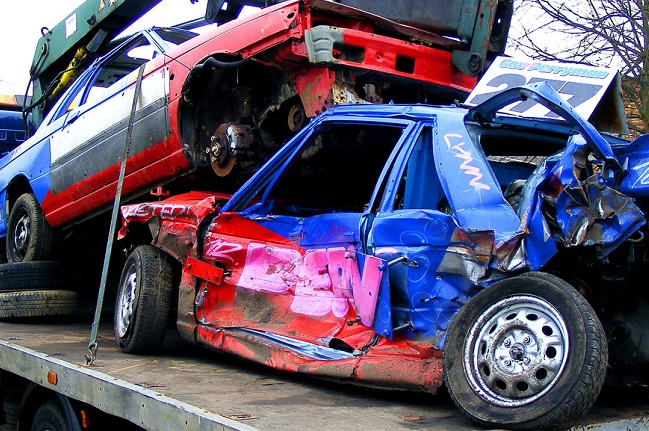 Nobody likes a sore loser. At school, in life or in business. But this isn't a game, a lost contract or being outbid for a flat. I lost and I am sore. I think there is a lot to be justifiably sore about. We are all the victims of an ill-considered, irrational outburst. We have messed up. And, as MT's boss Lord Heseltine remarked, 'we have been sold a pup.' The people were offered a shot at the wrong target and they willingly, self-destructively, nailed the bullseye.
How did we get here? We struggled to find our way in the world, post-imperial pomp. The publication of the Chilcot Report yesterday just emphasised our flailing inability to adjust to a reduced status as we headed into a disaster of a conflict on Big Brother USA's coat tails. What a tragic figure Tony Blair cuts now. But just because he was wrong on Iraq doesn't mean he was wrong on everything else. Who wouldn't give their right hand to go back to the sunny days of pre-2008 Blairism now?
I lived through the appalling 1970s doing my homework by candlelight. We sort of found our way post-Thatcher. It was scrappy, opportunistic, service-based but it worked. We had our place within Europe enjoying its manifold benefits while not being shackled to the failed project of the Euro. We didn't know how lucky we were and we're about to be reminded of that very firmly, as we reject one alliance and go in search of whoever else might take us in. A new place in the world.