Britain will seriously suffer without an open border with Europe
A points-based immigration system won't help identify entrepreneurs or meet the demands of the 'gig economy'.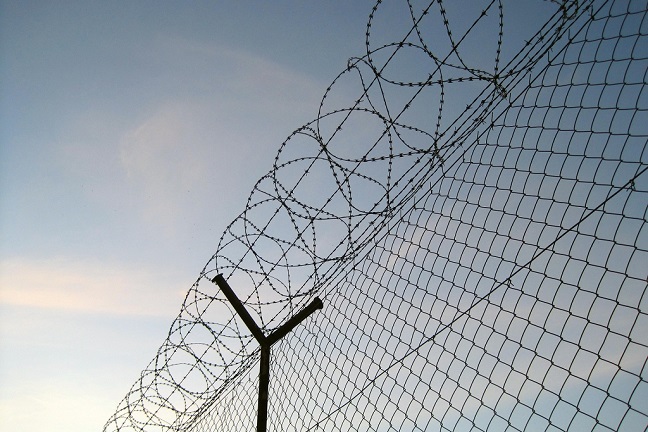 The CBI has long been suggesting that Britain faces a skills crisis. Last summer a survey of its members found that 55% feared they wouldn't be able to find enough workers with the skills they need to grow. But now that Britain is on the brink of leaving the single market, things could be about to get much worse.
In its latest Pearson-sponsored skills survey, published today, the group found that 55% had shot up to 69%. What's especially concerning is that the survey was carried out before the referendum – lord knows how high the figure could be now.
Of course proponents of Brexit have always said businesses don't need to worry about losing access to Europe's labour market. We'll have a version of Australia's world-famous points-based system, they said (ignoring warnings it is just as bureaucratic as the organisation they are trying to leave). But such a system will not be an effective way of meeting the demands of Britain's increasingly fast-paced job market.