These are Britain's 10 most admired industrial companies
From miners to manufacturers, these are the businesses doing Britain's heavy lifting.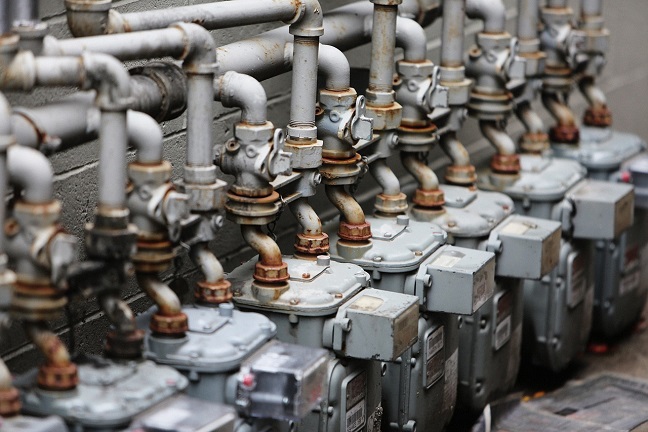 'Does making things matter anymore?', MT wondered last month. While our emotive attachment to manufacturing may be at least partly irrational, what's clear is that a stronger industrial base would be a welcome foil to Britain's lopsided, financial services reliant economy of today. We can't all be bankers and ad execs.
With that in mind, here's the crème de la crème of the industrial world – Britain's 10 Most Admired industrial companies. We created the list by combining several of the sectors from our Most Admired Companies research (Chemicals, Heavy Construction, Engineering & Machinery and Oil, Gas & Extractive.)
Whether they're sucking oil from the ground, laying roads or making catalytic converters, these companies are keeping the lights on and the nation (and world) moving. Most are big exporters with operations all over the world - exactly the kinds of companies we need to see more of post-Brexit.