These are Britain's 10 Most Admired Retailers 2016
It's been another tough year but these sellers came out on top.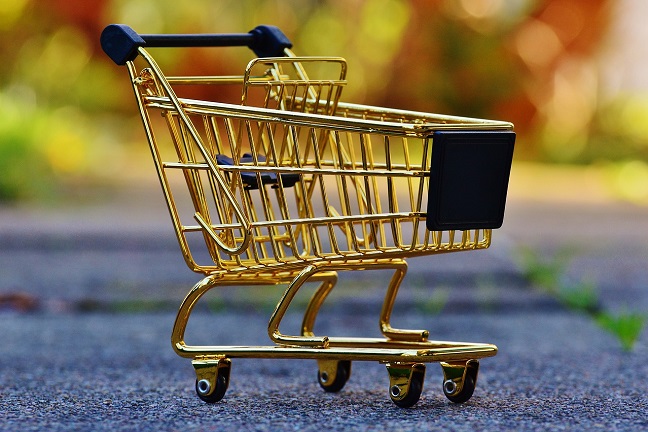 It's not a great time to be a big retailer. Margin-defending consumer goods companies are increasingly cutting out the middle man and selling direct to the customer and nimble online-only competitors are gnawing away at the market. Meanwhile customer loyalty is more elusive than ever - shoppers will feel no remorse about visiting a shop to get hands on with a product before buying it from a rival that's offering it for a cheaper price.
No wonder not a single retailer made it into the top 10 of MT's Britain's Most Admired Companies (BMAC) this year. But there's still plenty of opportunity out there for those who get it right, and not just in ecommerce. Shops that make life easier for consumers, that hook them in with a strong brand and provide a more enjoyable experience, are still capable of pulling people through their doors.
With that in mind, here's a look at the most admired retailers in Britain – created by merging the scores from the three BMAC retail categories (for more on the methodology, click here). The usual suspects are here, and there are a few surprises too.