Britain's 10 highest-paying employers 2017
Surprise, surprise, tech and finance firms top the list.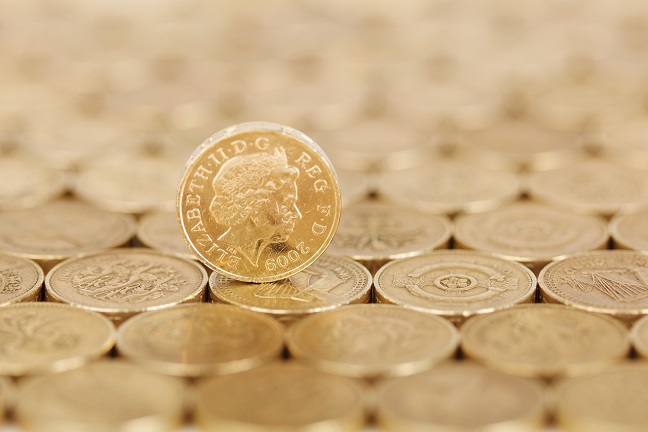 With all the talk of excessive perks, employee engagement and corporate purpose you could be forgiven for thinking today's workers don't give a stuff about the pay packet they get at the end of the month. But for those of us with bills to pay, salary remains an important motivator when accepting a job.
If you're on the lookout for a new employer with deep pockets then you're in luck. The job site Glassdoor, which lets users review their company and submit their salaries, has published a list of what it thinks are Britain's best-paying businesses. It's not statistically definitive – it's just based on the salaries its users have posted – but it's a good indicator of where you might want to apply if you'd like to take home a heftier wedge.
You won't be surprised to discover that the list is dominated by technology firms, though Google and Goldman Sachs are conspicuous by their absence. They're also all foreign-headquartered companies (with the sort-of exception of the nomadic McKinsey), albeit with a substantial UK presence. Here's the top 10 in full: