Britain's 10 largest family businesses revealed
Here's 10 businesses that have made a success of keeping things in the family.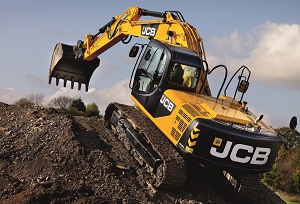 Family businesses account for a quarter of British GDP, but new research from PwC suggests they might need to up their game. It found family businesses in the UK are more cautious than their counterparts in emerging markets. Just 8% of British family firms plan to expand aggressively in the next five years, compared to 57% in China and 40% in India.

'There's worrying evidence that, as they age, growth and innovation become a lower priority for family businesses,' Sian Steele, a partner at PwC said. 'Third, fourth or later generations place more emphasis on ensuring that the business remains in the family. In today's environment though, no business can afford to stand still.'

Although 43% of family business owners plan to hand over the reins to their children, and 22% want to pass on ownership while bringing a professional management team on board, only 13% has a formal succession plan in place.

PwC also revealed the UK's largest family firms, defined as a business where the majority of voting shares are held by the original founder or his/her family, and where a family member is still involved in the running of the company. In the case of listed companies it includes those where the founding family still owns at least 25% of the right to vote and a family member is still on the board.
Here are the top 10:
1. Swire (Swire family) - £6.3bn sales (year ended December 2013)