These are Britain's 5 Most Admired media companies
At a time of great uncertainty these are the big players keeping their heads.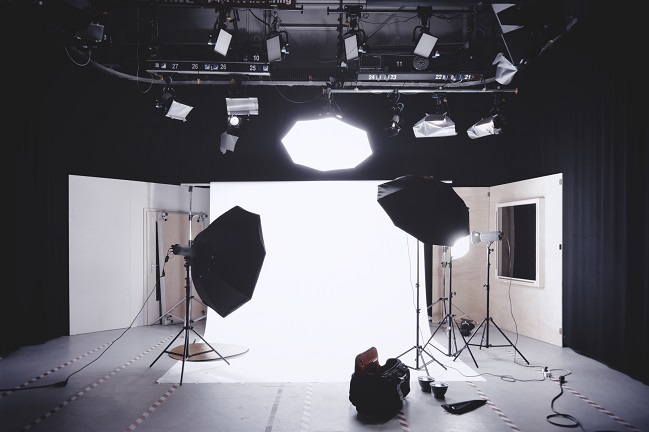 The media business is in a time of great flux. Legacy publishers are desperately trying to cultivate new revenue streams to counteract the falling value of and demand for print advertising. Broadcasters face new competition from online services like Netflix. And tech giants, most notably Google and Facebook, are hoovering up a massive proportion of advertising spend.
There are challenges but there are also opportunities. Below you'll find our list of Britain's most reputable media firms – derived from our Britain's Most Admired Companies list published last week. You won't be surprised to see a lack of newspaper publishers, who have been hit the hardest by the collapse in print - and most of them are privately held and so excluded from the ranking anyway. Those who have made it to the top five are doing a solid job of adapting to the digital world – and one of them has always been all about online.
1. RELX Group
It might be a household name like the others on this list but RELX Group is proof that businesses that do boring but important tasks well can enjoy immense success. Formerly known as Reed Elsevier, RELX makes big bucks from its professional and B2B information services. Its portfolio includes The Lancet, New Scientist and the legal research firm LexisNexis. The company has a pretty astonishing market cap (for a publisher, at least) of £26.6bn – blowing a raspberry to Forbes magazine, which in 1995 predicted it would be 'the internet's first victim'.