Britain's Most Admired Companies 2011: No. 10 - Shaftesbury
Shaftesbury owns the freeholds on more than 500 retail properties in central London.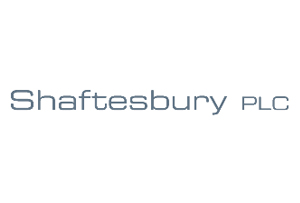 That includes much of Chinatown, Carnaby Street and Covent Garden. Chief exec Brian Bickell, who joined the firm in 1986, has built a high-end, high-margin portfolio that affords investors a safe but lucrative haven. The only cloud on the horizon is Shaftesbury's reliance on squeezed retailers for its tenants.