Britain's Most Admired Companies 2011: No. 2 - Diageo
Second place goes to another strategic player, the world's largest premium drinks firm, Diageo.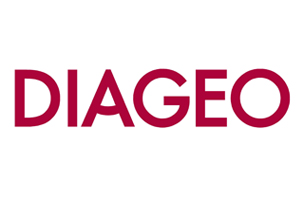 By focusing on a portfolio of 14 top brands, including Bailey's, Tanqueray and Guinness, Diageo now sells eight of the world's top 20 spirits – 24.5 million cases of Smirnoff vodka last year, for example, and 17.8 million of Johnnie Walker Scotch. It's pushing hard in new markets, especially in Asia and India. CEO Paul Walsh has also proved that consistent quality of effort is key to long-term success.