Britain's Most Admired Companies 2011: No. 5 - Derwent London
An astonishing top 10 debut by property developer Derwent London.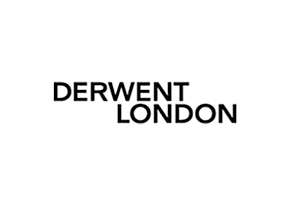 Founded by current CEO John Burns in 1984, Derwent specialises in prime office space in London's City and West End. Strong demand from the Middle East and Asia has insulated it from property markets woes so far, as has its strategic focus on fashionable locations like Soho, Covent Garden, Old Street and Mayfair.