Britain's Most Admired Companies 2011: No. 7 - Royal Dutch Shell
Oil giant Shell has been in the BMAC top 10 so many times that it has practically taken up residence.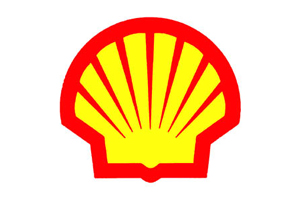 This year, it takes the overall award for Financial Soundness, which with Q3 profits of $7.2bn (more than double 2010's equivalent figure) it might well. Under CEO Peter Voser, Shell has become exceptionally and predictably profitable. Next year's nice little earner? Its lucrative new gas-to-liquid processing facility in Qatar is coming on stream.