Britain's Most Admired Companies 2011: No. 9 - Rolls-Royce
Only nine months into his new job as CEO of Rolls-Royce, John Rishton is making a good impression.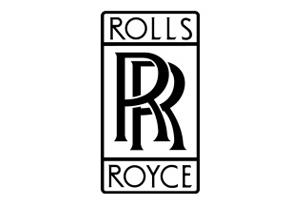 Rishton is filling the shoes of the much-admired Sir John Rose. The order book is up £2bn to £61.4bn, and underlying first-half profits were also up by 28% to £595m. He pleased the City with a $1.5bn windfall from the sale to Pratt & Whitney of RR's 32.5% stake in International Aero Engines, engine-maker for the Airbus A320.