Britain's Most Admired Companies 2011: No.1 - Berkeley Group
A remarkable victory for Berkeley and its bootstrapping founder, Tony Pidgley, the first time that a house-builder has been named Britain's Most Admired Company.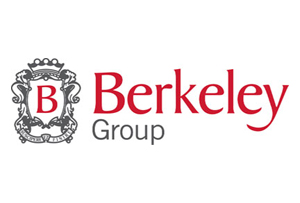 Founded in 1976 to build executive homes in leafy nooks, by the noughties the group had sussed out a smarter strategy: fewer, larger developments and an increased focus on London and the south-east (prime sites mean higher margins). With its unrivalled instinct for the market's highs and lows, Berkeley has run rings around the competition. FD-turned-MD Rob Perrins now runs the firm, while Pidgley takes a back seat, and its performance just gets better. With a land bank worth nearly £2.3bn and first-half profits up 23.5% to £136.2m on sales of £742.6m, it's ready for whatever the economy can throw at it next year.