Britain's Most Admired Companies 2012: Banking
The banking industry has not had the easiest ride recently. Despite the PPI and Libor storms, these top five banks continue to impress the industry - more than the rest, at least.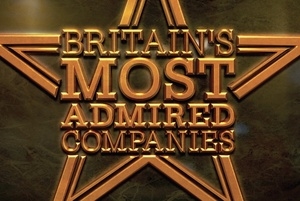 HSBC holds on to the top spot despite looming money-laundering probes at home and abroad. But there is hardly a bank not facing some sort of official enquiry these days, and underlying profits for Q3 are up 125% to £3.2bn. Second is Standard Chartered, which has had its own $430m brush with the US authorities this year over alleged Iranian sanctions-busting. In third place comes the Co-Op Bank, whose deal to buy 600 branches from Lloyds will more than triple the size of its network and give it 7% of UK current accounts. It also takes the overall award for community and environmental responsibility – proving that banks can be good citizens if they try.