Britain's Most Admired Companies 2012: Business Support Services
This sector is feeling the pressure from squeezed budgets and cost-cutting, but these canny firms are using technology and innovation to ensure they remain indispensable.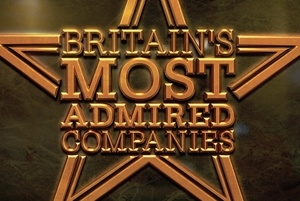 Glasgow-based Aggreko, run by Winston Churchill's grandson Rupert Soames, heads the sector again and comes 11th overall. Provider of temporary power to rock festivals as well as African governments, its shares fell slightly this year on the back of rising bad debt provision, ending a remarkable five-year run in which its share price increased fivefold. Credit reference agency Experian came second, and highest in its sector for its capacity to innovate and quality of marketing. It recently paid $1.5bn to buy the 30% of Brazilian subsidiary Serasa it didn't already own. Product testing group Intertek is third, ahead of engineering support outfit Babcock International and defence and local government services provider Serco.