Britain's Most Admired Companies 2012: Construction - Home
It's been a tough few years for UK housebuilders, but these resilient few are building on their market share despite the downturn.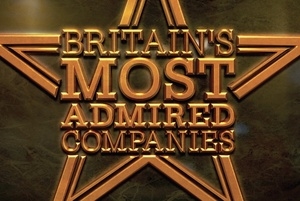 Berkeley Group takes the top spot again, by almost 10 points, but the win- ner of last year's most admired crown slips to second overall. Not bad, given that this is a low-scoring sector. Pre-tax profits at the south-east-focused builder of slick riverside flats and executive homes jumped 58% to £214.8m, and total revenue topped £1bn. Meanwhile, family home builder Persimmon made good use of the Government's first-time buyers scheme with first-half profits to August up 65%, to £98.7m. It also built 6% more homes in the period than the year before and its average selling price rose 7% to £171,206. Barratt jumped two places, returning to profit – £100m – after a loss of £11.5m the previous year.