Britain's Most Admired Companies 2012: Engineering - Aero & Defence
Meet the high-flyers of the aero-engineering and defence sectors...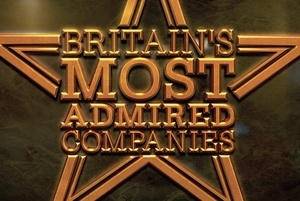 Another remarkable result for Rolls-Royce, which tops its sector for the ninth year in a row and takes fourth place in BMAC overall. First-half revenues at the aero engine maker were up 5% to £5.76bn, and full-year prospects also look strong – RR engines are to power 25 new Airbuses ordered by Singapore Airlines in a contract worth £1.6bn to the British firm. Defence technology specialist Ultra Electronics is in second place, recently awarded a £14m contract for surveillance sensors by the Ministry of Defence. GKN is up to third place from eighth last year, with first-half sales rising 16% to £3.5bn. The firm has issued a profits warning for the final quarter of the year, however.