Britain's Most Admired Companies 2012: Engineering & Machinery
British engineering still shines on the world stage. Meet the valve-makers and metal bashers leading the industry.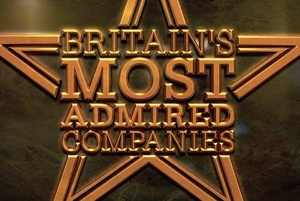 Bath-based Rotork, which makes industrial valve gear, takes an impressive seven-point lead. Third quarter revenues are up 9.9% – it has shrugged off the chilly economic conditions and is joint winner of the award for financial soundness. Second place Spirax-Sarco Engineering, a world leader in steam control systems, exports 40% of its production to emerging markets but first-half profits are down 5% owing to higher material costs and currency movements. Pump maker Weir Group's half-year profits surged 27% to £226m and the Glasgow-based firm has been tipped as a potential target for General Electric. Fourth is engineering turnaround specialist Melrose, also joint winner of the overall award for use of corporate assets.