Britain's Most Admired Companies 2012: Food Producers & Processors
These firms prove there is still plenty of dough in bread - and ice-cream, sweeteners, butter, ready meals...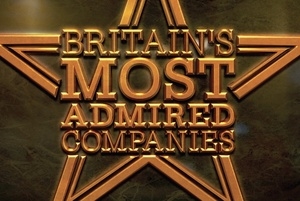 Unilever, Anglo-Dutch parent of brands from Ben & Jerry's ice cream to Dove soap, scoops the sector top spot for the third consecutive year and finishes a respectable 12th overall. Chief exec Paul Polman's commitment to sustainability is paying off – Q3 sales grew 5.9% to €13.4bn (£10.8bn) with emerging markets making up 55% of total sales. Irish dairy giant Kerry Group comes second with revenues up 10.9% in the first nine months of the year. Investors are still sweet for sugar business Tate & Lyle – shares rallied after a stronger than expected second quarter. ABF slips to fourth from second last year: the company's grocery business may be in the doldrums but discount fashion sideline Primark remains lucrative.