Britain's Most Admired Companies 2012: Health & Household
This is a Most Admired debut for the Health & Household sector. The pharmaceuticals industry is big business and these players, selling everything from aspirin to snakebite antidote, have the formula for success.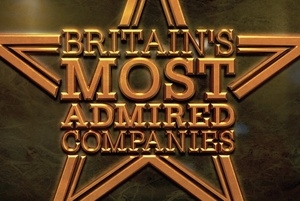 GlaxoSmithKline, maker of everything from Ribena to cancer treatments, tops the sector. Despite falling sales, the drugs giant is increasing its dividend, and CEO Andrew Witty is restructuring the business to give more weight to emerging markets. It was recently fined a record $3bn (£1.9bn) for mis-selling drugs in the US. At number two, Pfizer faces serious challenges from cut-price rivals and the patent cliff – US protection for its cholesterol buster Lipitor expired last year and sales nosedived 71%. Artificial joint specialist Smith & Nephew, hit by health service cost-cutting, is looking to sports medicine to boost margins. BTG, which produces a snakebite antidote among other things, made £18.3m half-year profits.