Britain's Most Admired Companies 2012: No.1 - Diageo
Diageo is this year's Most Admired Company in 2012. Here's how the drinks giant - and its straight-talking CEO Paul Walsh - wowed industry rivals and peers to take the top spot.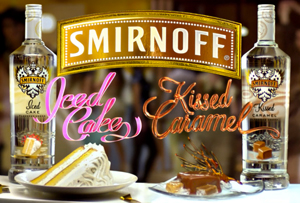 This year's winner joins the rarefied rank of firms with more than one Britain's Most Admired Company title to their name – it first topped our table in 2008. Diageo sells eight of the world's top 20 spirits and is one of the UK's most strategic players in vital emerging markets like China, Vietnam and South America. It has just paid £1.2bn for a chunk of India's largest distiller, United Spirits, and recorded profits of £3.2bn in 2012. CEO Paul Walsh, well known for his bullshit-free style and sharp dealmaking, says he intends to retire in 2014, after 14 years at the helm.
Read the full MT Interview with Diageo CEO Paul Walsh.