Britain's Most Admired Companies 2012: No.10 - Rotork
Rotork drops seven places to take the tenth spot in this year's Most Admired, scooping the joint award for financial soundness.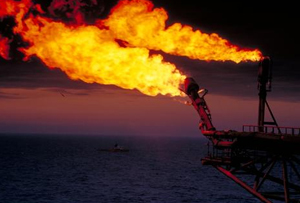 Bath-based manufacturer Rotork is down seven places on last year but just manages a top-10 place. It also comes joint top for financial soundness. It's the world's largest maker of valve actuators, vital bits of kit for any number of industrial processes, from the oil and gas business to water treatment, mining and power generation. Profits for the year to June were up 17% to £58.1m, on revenues of £246m. Rotork is also big in the emerging markets, its CEO, Peter France, having previously been head of the southeast Asian business, based in Singapore.