Britain's Most Admired Companies 2012: No.5 - Petrofac
The biggest climber in the top 10 this year is oilfields services firm Petrofac, up to fifth from 68th last year. Here's how it's bounded up the ranking.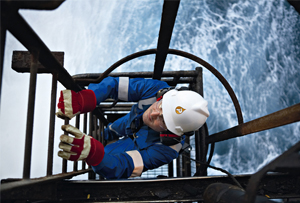 The highest climber in this year's top 10, Petrofac leaps up 63 places from its 2011 slot, thanks to its increasingly significant role in the energy business. It is in the oilfield services game, employing 16,500 people in 29 countries across the globe. It even designs its own drilling and refinery equipment, and first-half profits are up 32% to £205m. Syrian-born boss Ayman Asfari bought into Petrofac in 1991 and began a relentless drive for international expansion. He floated it on the LSE in 2005, and has delivered a return of close to 600% for shareholders.