Britain's Most Admired Companies 2012: No.8 - BASF (UK & Ireland)
The world's largest diversified chemical company makes its BMAC top 10 debut in eighth place. Here's why...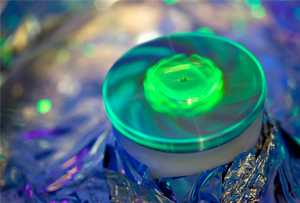 The 'world's leading chemical company' now employs some 1,800 people in the UK and Ireland, and generates sales here of around £2.8bn annually. Run from its HQ in Cheadle, Cheshire, its British operations manufacture chemicals for the construction, pest control, coatings, pigments and industrial process markets – quite a line-up. BASF's latest 'functional' coatings technology can turn a building's exterior into power-generating surfaces that reduce its running costs and offset its environmental impact. BASF makes its BMAC top 10 debut, up from 12th last year.