Britain's Most Admired Companies 2012: Oil & gas
The price of oil may have had more ups and downs than Zebedee on a bad day, but these five energy giants are still going strong...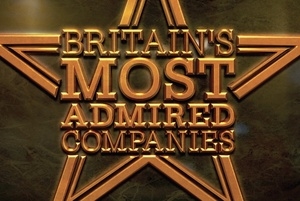 Upstream operator BG Group tops the sector and comes third overall, its best ever showing. It is also the most admired company for the quality of its goods and services. Runner-up Petrofac adds a huge 10 points to last year's score, and is one of 2012's biggest risers. The oil and gas services provider expects net annual profit growth of at least 15%. Last year's winner, Royal Dutch Shell, is down to third after a $900m fall in profits to $6.1bn for the third quarter. Oil exploration business Tullow is one of the leading independent operators in Africa. It posted record first-half revenues and is upping CapEx to $2bn pa. Aberdeen-based engineering outfit Wood Group's interim profits were up from $107m to $106m.