Britain's Most Admired Companies 2012: Property
These players prove that top quality bricks and mortar - retail, office space or commercial - is still a safe haven for investors...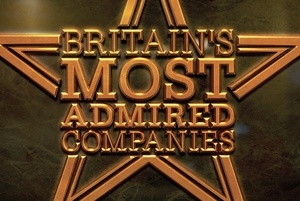 It's London all the way at the top of this sector, as the capital enjoys safe haven status with investors. First place goes to upmarket office specialist Derwent London. During the first nine months of the year, central London office investment totalled £10.4bn, 15% higher than the 2011 annual total. No wonder it received the highest score in its sector for financial soundness. Great Portland Estates, which owns a portfolio worth £2bn including a recently acquired chunk of Jermyn Street, climbs one place to second. Meanwhile, West End and Soho commercial property group Shaftesbury drops one place to third. Its CEO of 26 years, Jonathan Lane, stepped back to become chairman in February, replaced by former FD Brian Bickell.