Britain's Most Admired Companies 2012: Restaurants & pubs
Fast food and purveyors of pocket-pleasing-priced pints top this year's BMAC sector.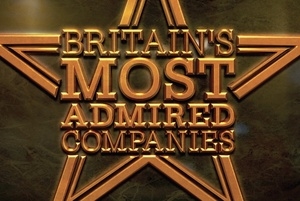 Britain's most admired restaurant for the first time is Domino's Pizza, purveyors of such delights as the Meatilicious and Tandoori Hot pizza. The London-listed arm of the global fast food chain operates a network of 758 franchised and company-owned stores in the UK, Ireland, Germany and now Switzerland. Online sales account for nearly 60% of orders. Last year's winner McDonald's is in second place. The sight of all those athletes queuing for a Big Mac and fries at its Olympic Village outlets must have gladdened the heart of UK CEO Jill McDonald. Down one to third is pub operator JD Wetherspoon, whose be-mulleted founder, Tim Martin, now has 863 pubs and almost 30,000 staff.