Britain's Most Admired Companies 2012: Retailers (food & personal) sector
Food prices are rising yet consumers are more squeezed than ever before: it's a tough time to turn a profit in the traditional grocery game. This lot are still bringing home the bacon, though...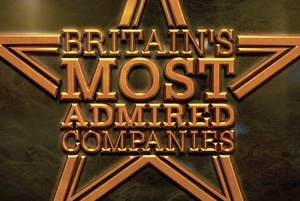 Alliance Boots is up from second to first in a sector that is feeling the strain – overall confidence is a whopping 50 points lower than last year. Boots's $6.7bn mega-merger with US outfit Walgreens may be controversial but stands it in good stead to deliver overseas expansion. The deal creates an 11,000-store chain and the biggest pharmaceutical distribution network in the world. Sainsbury's is up from fifth to second, and is on its highest market share for 10 years at 16.7%. The chain achieved 1.7% like-for-like sales growth in the first half, with help from the Jubilee and Olympics. Asda climbs to third place, while Morrisons slides from first to fourth, after sales fell for the first time since 2004.