Britain's Most Admired Companies 2012: Software & computer services sector
In the fast-moving world of technology, it takes real innovation and strategic nous to stay ahead of the pack. Meet the five firms out-pacing the competition.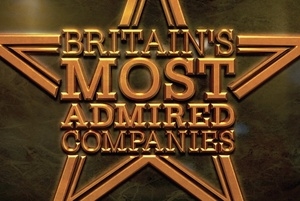 Sector veteran Telecity finally takes the top spot. Trading at the European data centre operator has remained strong despite eurozone turmoil, helped by the £28m acquisition of fast-growing Finnish firm Academica. Demand for Aveva Group's oil and gas technology is at an all-time high, and it's up from fourth to second. Accounting software stalwart Sage offset the gloom in its European business by heading for South America, buying Folhamatic Group for £125m. Trading systems developer Fidessa is enjoying a growth spurt, securing a deal with Japanese bank Nomura and opening in Mumbai. Misys is cashing in on the digital revolution by rolling out mobile finance products for smartphone-happy corporate customers.