Britain's Most Admired Companies 2012: Speciality & other finance sector
These five hardy finance firms have impressed their industry rivals by venturing east to beat the recession.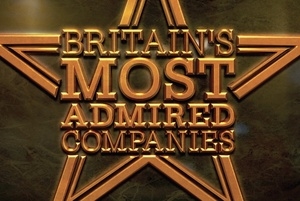 Aberdeen Asset Management beats IG Group to the top spot in a pretty stable sector. Asian equity specialist AAM is one of the few FTSE 100 firms to have raised its dividend annually for the past five years. Spread-betting outfit IG Group has also profited from the Asian finance boom, with a 30% increase in revenues per client in its Singapore operation. At Hargreaves Lansdown, pre-tax profits are up 21% to £152.8m and founders Peter Hargreaves and Stephen Lansdown will scoop a £56m full-year dividend between them. Ashmore Group is pretty flush too. A raft of new business from Asian and Middle Eastern governments has increased its assets under management by 6.8% to $68bn (£42.4bn) in the last quarter.