Britain's Most Admired Companies 2012: Telecommunications sector
In this highly competitive sector, scores rarely top 60 or so. Here are the battle-scarred few who have clawed their way to the top of the telecoms' tower.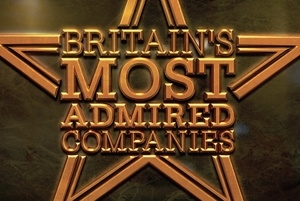 Everything Everywhere, product of the high-profile merger between T-Mobile and Orange, may be in pole position with 4G, but Vodafone pips it in this BMAC sector. Vodafone made a £1bn takeover of Cable & Wireless Worldwide earlier this year and at last count has 406 million customers in 50 countries. Virgin Media has also had a great year, thanks to its broadband and TV bundles. Branson's outfit is about to launch a Skype rival too. BT climbs one spot to fourth place – it's also making waves in pay TV, poaching the prime screening rights to Italian, French, Brazilian and US club football from ESPN. Inmarsat, provider of broadband services to shipping and other remote clients, posted a 5% uptick in third-quarter revenues.