Britain's Most Admired Companies 2012
Diageo wins ahead of Berkeley Group.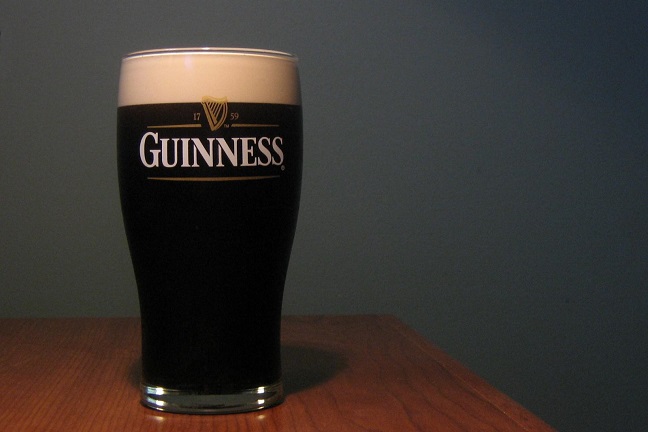 In MT's Britain's Most Admired Companies Awards 2012, combatants across 26 sectors marked each other out of ten across nine different criteria. These range from the firm's ability to innovate and the quality of its marketing to its financial performance and the strength of its management team. These criteria set BMAC apart as the only ranking of its kind; nowhere else do you find competing firms voting on their gut feel about individual firms, or taking into consideration their general level of optimism or foreboding about the market.
Here's the full list of Britain's Most Admired Companies 2012: