Britain's Most Admired Companies 2013: No 2 - Berkeley Group
It's been near the top of our rankings for four years in a row. How has Help to Buy helped Berkeley?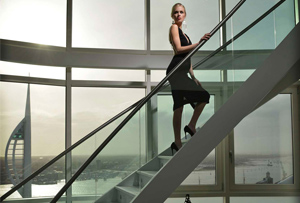 The booming London property market is great news for Berkeley Group, whose dominance of the south-east residential sector continues. It has invested £315m in 10 new sites this year, including two in the burgeoning Docklands area, and 2013 profits are up 26% to £270.7m. Founder Tony Pidgley - a former Barnardo's boy who was part-raised by Gypsies - has used his nous and unrivalled instinct for a deal to turn Berkeley into the nation's Most Admired housebuilder by a huge margin. It is run day to day by MD Rob Perrins, and takes the quality of management award again this year.