Britain's Most Admired Companies 2013: No 3 - Unilever
It's back in the top 10 for 2013. We look at how Unilever became one of the UK's biggest food producers.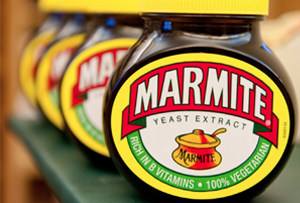 The maker of everything from Magnum to Marmite is up a chunky nine places, and takes the criteria awards for ability to attract, retain and develop top talent and also community and environmental responsibility. The strategy of besuited radical boss Paul Polman - sustainable growth while cutting the environmental impact of Unilever's products - has paid dividends. Global turnover in 2012 was up 10.5% to EUR51bn, with carbon emissions, waste and water use all down. But flagging sales in emerging markets resulted in a warning in October that 2013 revenues - and profits - may not look quite so whiter than white.