Britain's Most Admired Companies 2013: No 5 - Croda International
A big win for chemical company Croda International. We wouln't expect less from a company based in this year's City of Culture...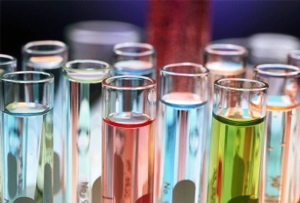 A best-ever BMAC result for Hull-based Croda. Having started life as a lanolin processor in east Yorkshire in 1925, it now supplies speciality chemicals for use in everything from lipstick and face cream to lubricants and crop protection, and from paint to cleaning products. This diversity of markets helped it post record revenues and profits of £830.6m and £191.7m respectively for the nine months to the end of September. Croda has 3,400 employees in 34 countries, with nearly 30% of its revenues coming from emerging markets - and a new CEO, former graduate trainee Steve Foots.