Britain's Most Admired Companies 2013: No 7 - Johnson Matthey
This top 10 regular spotted demand for greener engines early on. Now its catalytic converters corner the market.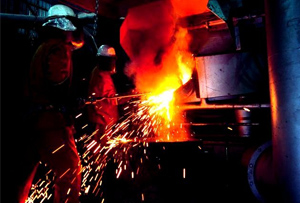 Johnson Matthey is a top 10 regular, thanks to cornering the market in vehicle emissions technology - catalytic converters to you and me. Under low-profile CEO Neil Carson, the firm prides itself on constant technological innovation, spending more than 5% of annual revenues on R&D. Inroads into Asia have helped insulate it from the slowdown in European car sales, and Q1 revenues rose 13% to £745m, while underlying pre-tax profits were up 8% to £106m. In February it announced a new long-term deal with Anglo American Platinum to secure key supplies of the precious metal.