Britain's Most Admired Companies 2013: No1 - Diageo
Diageo takes the top spot for the second year in a row. MT raises a toast to the drinks giant.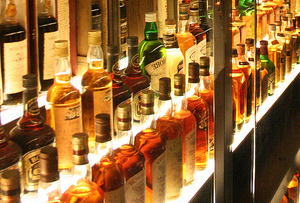 Taking the coveted Most Admired crown for the second year running is Diageo, one of the handful of UK companies that is truly world class not only in the quality of its products but also in the scale and reach of its marketing and distribution. Nearly 30% of its revenues come from Asia, where spirits such as Ketel One and Johnnie Walker slip down a treat with the newly affluent middle classes. New boss Ivan Menezes has also signalled an end to Diageo's buying spree. But lower than expected Q1 sales hint that growth in those key emerging markets may be on the wane.
- Read last year's interview with Diageo chief executive Paul Walsh